with Google Translate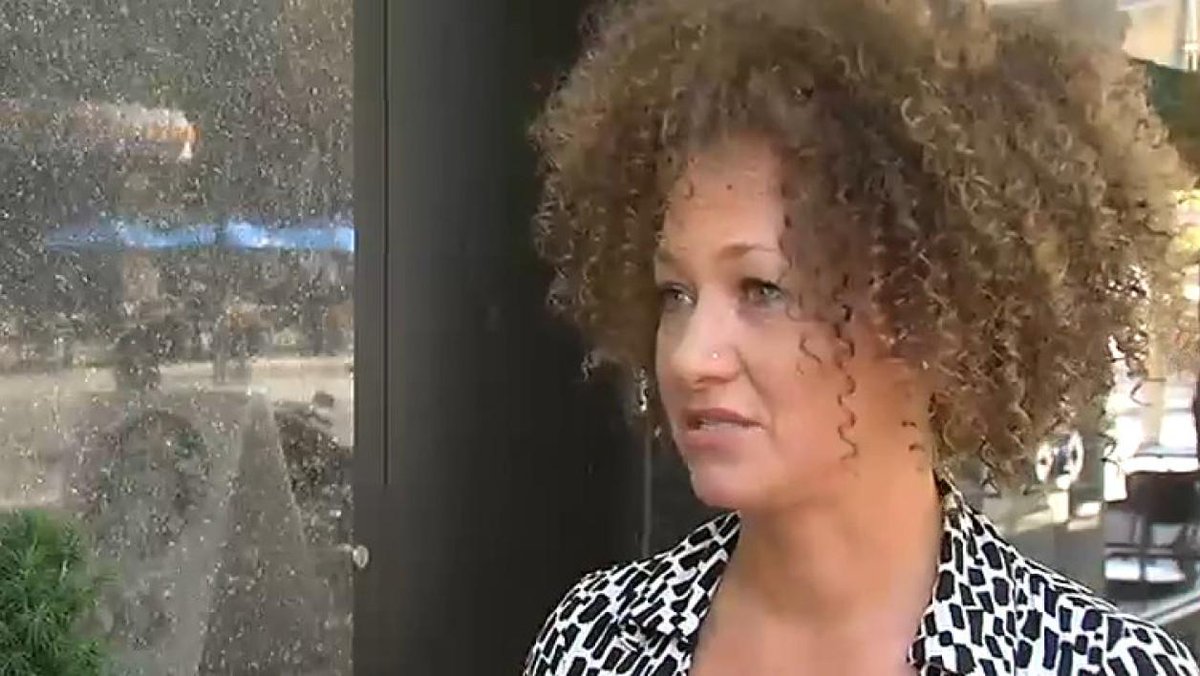 Rachelle Dolezal is pink like me,
like Thomas Sankara, as Amilcar Cabral,
as Toussaint Louverture,
Spartakos such as Louise Michel,
as Rosa Luxemburg, like Vercingetorix



BFM TV KNEW LONG TIME SINCE RACHEL DOLEZAL!
Everyone?
All human of all the Earth?
Me too?
Before yesterday I did not even know that there was a section of the NAACP in Spokane.
I did not know what city name as the game Railroad Tycoon.
But to ask him about the people? !!! ....
I do not take offense about the fact that people in Spokane do not know the city of Le Havre that ..... that the TV series "The Wire" in said .....
Nonsense!
In Le Havre, there is a "rue de Rivoli" and authors of HBO should better document!
The leaders of the NAACP in 1956.
From left to right:
Henry L. Moon, Director of Public Relations;
Roy Wilkins, Secretary General;
Herbert Hill, Secretary of Labor and
Thurgood Marshall, Special Advisor.
I do not know the names of streets in Spokane!
A Spokane - not true ... in the video game ...., I had placed the stations.
And rails to reach San Francisco.
And I did not know if the president of the local chapter of the NAACP was orgine Chinese, Russian or Chilean.
WHAT A SURPRISE!
I DO NOT RACHEL DOLEZAL KNEW BEFORE YESTERDAY!
Imagine my surprise to read BFM TV telling me that I was the only one to ignore Rachel Dolezal was "black" ....
If I had known (I still do not know where and when she said "I am black"), I would have hurried to make him read my poem "We are all pink."
WEDNESDAY, NOVEMBER 17, 2010
I would have explained to Rachel that if, like me, she campaigned against racist stupidity, it is best not to use the vocabulary of racists.
So to stop the use of the words "race", "white", "black"
And replacing them with "human" "light pink" "dark pink"
But we had not yet touched the bottom of the pool .... the unfathomable quagmire of racist stupidity!
CHANGE .... WHAT?
.... TO RACE?
Stronger still, the Quebec fools journalists wonder if you can change race ....
+++
I thought Hitler was dead in 1945
ALSO READ
VENDREDI 12 JUIN 2015
Any racist worldwide journalist scum knew Rachel Dolezale and "thought she was black"
Terrafemina

-

June 12, 2015

Rachel Dolezal

is a white American activist who militates in particular against racism and who pretended to black for ...